Foodies are in luck. The culinary scene in New Bern includes but is not limited to southern delights, seafood, and foreign delicacies.
Stop #1:
Start your day at Baker's Kitchen. The downtown staple pairs fresh homemade food with kind and friendly service. This combination ultimately creates an unforgettable dining experience that can be enjoyed within a beautiful brick building that was constructed in 1924.
Stop #2:
Located on Middle Street, MJ's Raw Bar & Grille is a prime spot to grab lunch or an appetizer. The eatery is best known for its fresh seafood, oyster specials, and charismatic bartender, Chris.
Stop #3:
Led by Chef Ashley Moser, Cypress Hall Kitchen + Bar is one of downtown's most popular restaurants. A trip to this award-winning establishment is not complete without a piece of Grandma Moser's famous strawberry shortcake. In addition to a full stomach, guests will leave with an appreciation for the restaurant's modern interior design.
Stop #4:
The most recent addition to New Bern's beer district, Freshwater Beer Co. specializes in small-batch brews, craft beers, and wine. The laid-back atmosphere is fun for the whole family. The brewery is pet-friendly, so bring your four-legged friends.
Stop #1: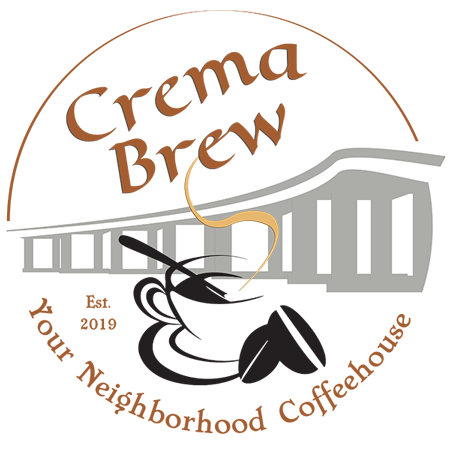 Located in the Five Points district, Crema Brew serves fair trade organic coffees, hand-pressed pies, with an old-world ambiance. Every element of the coffee bean comes together in an exquisite dance to make morning sips of coffee something to anticipate.
Stop #2:
Whether you partake in breakfast or lunch, Captain Ratty's has coupled a diverse menu with a trendy chic atmosphere. From the newly renovated Stubbs Pub, to the rooftop that boasts views of the rivers, it is no wonder that diners come back to visit Chef James "Smoke" Boyd every time they are in town.
Stop #3:
Based in the Five Points district, Broad Street Takeout offers business and leisure travelers alike a quick and convenient takeout option. The menu carries the names of several prominent black leaders in the New Bern community, as well as items named after some of the great historical neighborhoods.
Stop #4:
Put the wraps on your trip to North Carolina's first capital with dinner at The Chelsea. Dine in the casual upscale bistro, or enjoy a quiet dinner upstairs in the main room, overlooking the streets of downtown New Bern.